With highs in the 40s and the day off work, it was a great opportunity to make my first fly fishing outing of 2018. I decided to fish the solitude of a smaller area stream instead of the potential traffic on the more popular Kinni or Rush.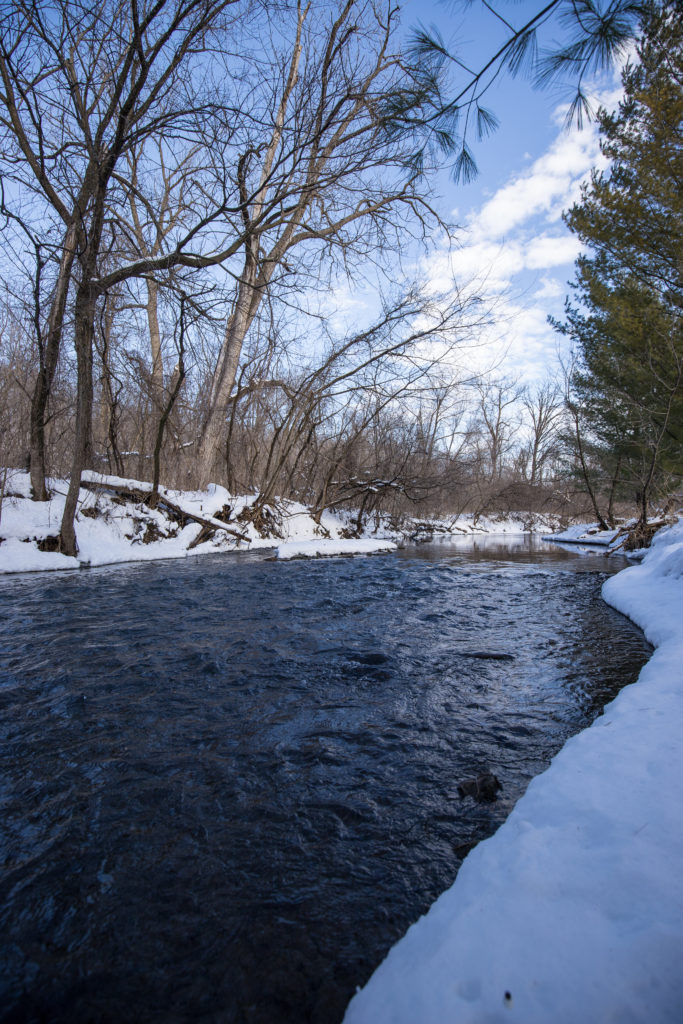 I ended up catching fourteen browns between 8-12 inches. Twelve were on the size 16 Euro Pheasant Tail and two on the 20 zebra midge. Fish were in both riffles and slower water, but I tended to catch more in the riffles where they were easier to approach without spooking. In the couple riffles where there was shelf ice, I had good luck drifting my nymph rig as close to it as possible.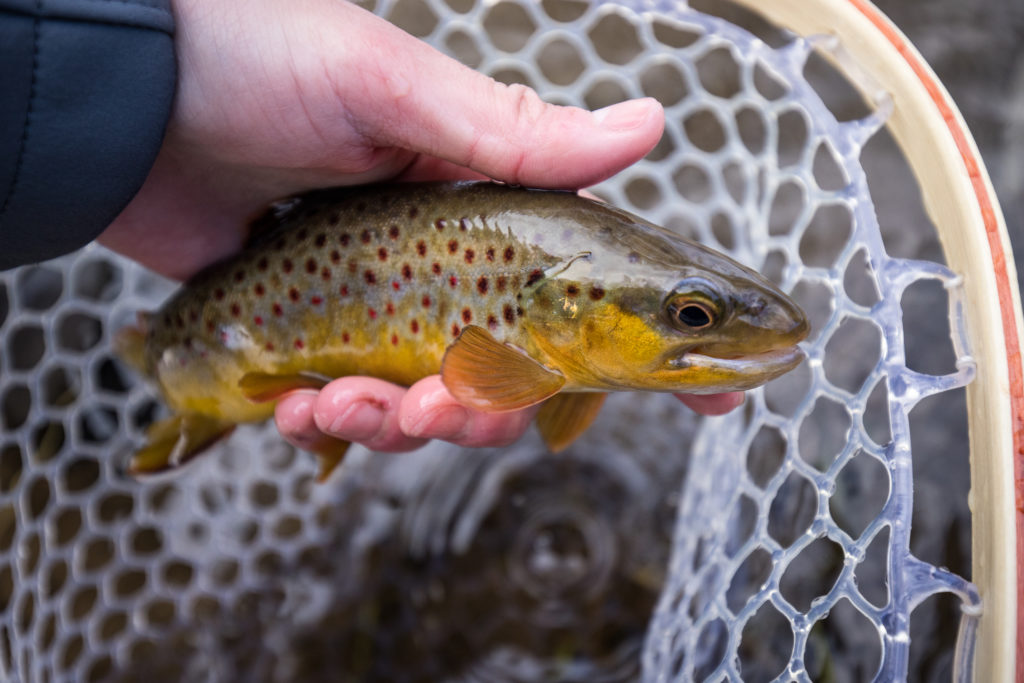 With the low, clear water, make sure to approach holding areas as stealthily as possible. I'd often stand further back and extend my cast to keep from spooking fish. Where there's one fish there are often a lot more this time of year, so spooking one meant spooking dozens. That also meant that if I caught one I could also pick off a couple more in a run.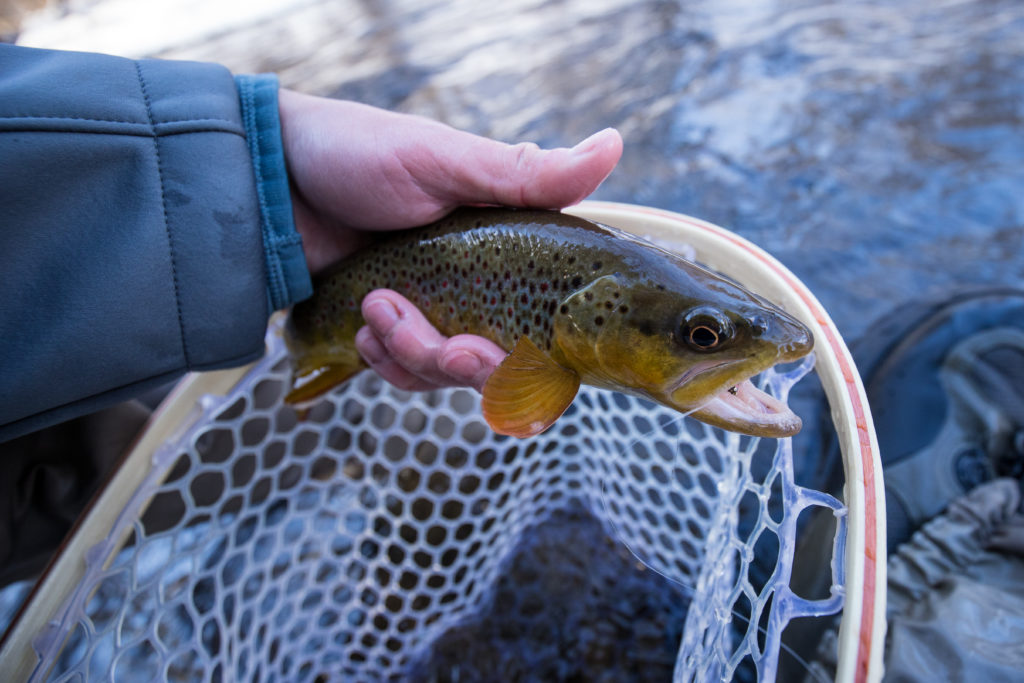 These winter cold fronts can make for some dynamite fly fishing. It's often best from about 10-2, when it's warm enough for the fish to turn on, but before the snow melt brings the water temps back down.